Home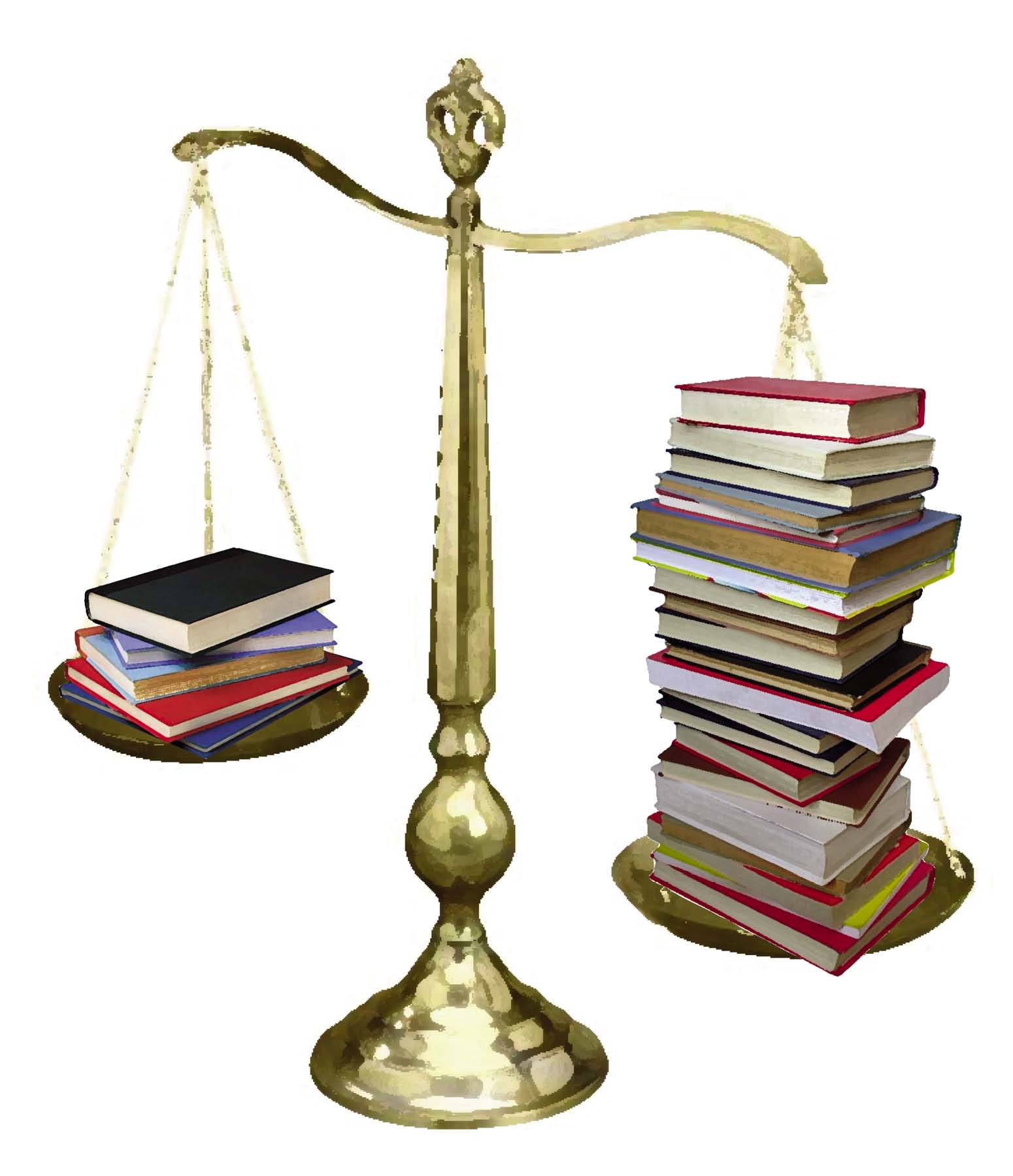 Welcome to the special education law practice of Jennifer R. Gavin. Located in Brookline, Massachusetts, I provide legal services to parents of children with learning disabilities and other differences that impact educational success. My goal is to achieve for each disabled child the services and placement necessary to allow him or her to reach his or her potential.
Is your child;
Struggling to keep up with his or her peers in reading, writing, math, or other academic subjects;
Having difficulty with following directions, making friends or adhering to the usual behavioral rules of the public school;
The target of bullying or harassment;
Diagnosed with a disability, learning impairment, or other special need that requires services or accommodations that have not been provided by your public school?
Has your local public school:
Failed to satisfactorily respond to your requests for services for your child;
Disagreed with a private assessment and recommendations for services;
Agreed to provide special services but not followed through;
Provided specialized services but your child continues to struggle;
Barred your child from school for behavior that is related to his/her mental health or learning issue?
These are among the reasons that families come to me seeking help.
My goal is simple: to achieve justice in education for each child.
---
The information you obtain at this site is not, nor is it intended to be, legal advice. You should consult an
attorney for individual advice regarding your own situation.
Copyright 2005-2009 Law Office of Jennifer R. Gavin. All rights reserved.
Website designed and hosted by Burbul.com